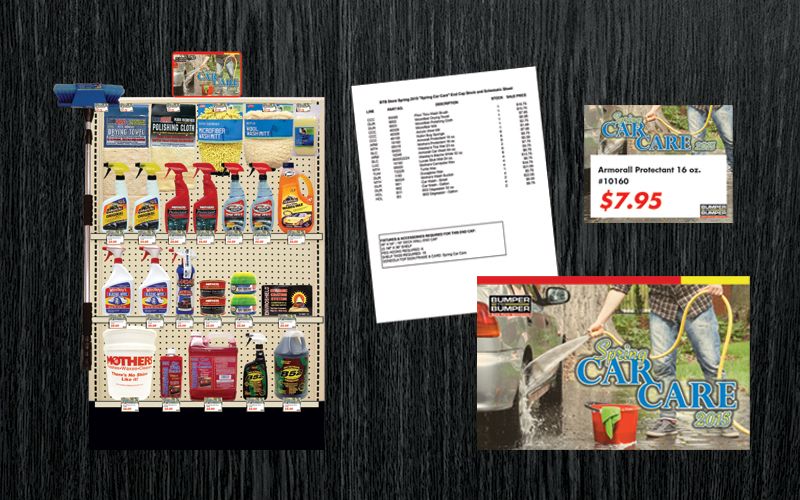 Grab customer's attention with featured in-store point-of-sale and product promotions. If you're rolling out a new product, running special seasonal item's promotions, need an attractive yet functional product display, or need to create supporting signs, banners, and price tags to draw attention to your promotions, we have you covered.  We can also assist in delivering your in-store promotion packages through our fulfillment services to include assembling and distribution of your merchandising kit materials to stores and customers.  
We also offer store arrangement merchandising services. These services include product identification and departmentalization, fixtures recommendations and set-up, plan-o-gramming and schematics instructions, pricing models, fixture hardware recommendations such as shelving, bars and hooks, and on-going maintenance procedures.
Whether you want to run a simple end-cap promotion, aisle stack-out, special point-of-sale display, or plan-o-gramming products for an entire store, we can assist every step of the way!